Women Cricket to
Protect Rivers
WWF World Women Force with the support of Waterkeepers Bangladesh is organizing "WWF Cricket Knockout" Tournament under theme "Women for River", on 21st December 2021, to engage women for protecting free-flowing rivers and ensure women leadership in environment.
3 Women Teams representing 3 rivers in Dhaka, Capital of Bangladesh are- Buriganga, Turag and Shitalakshya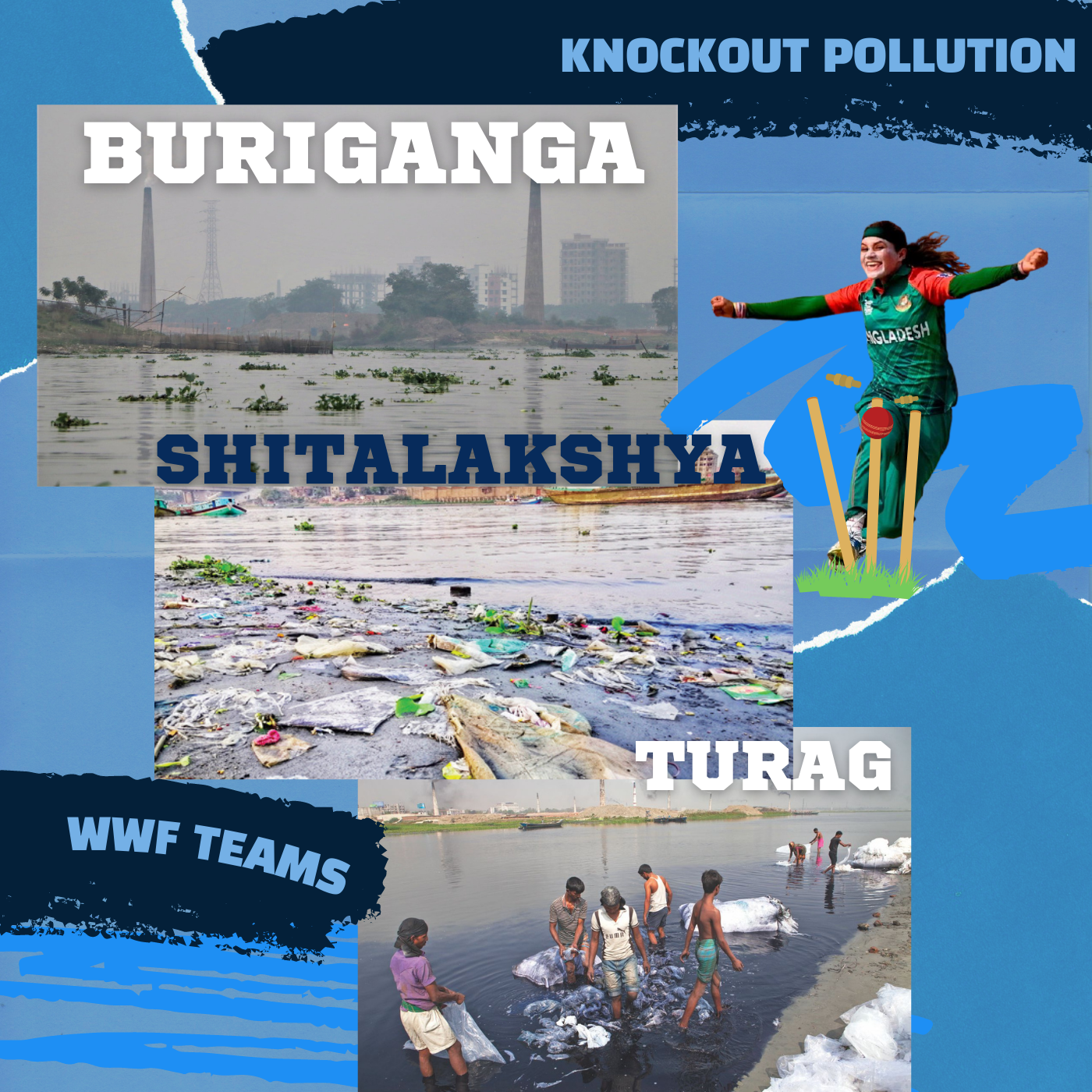 Date: 21st December 2021
Place: 13 No. Sector Kallyan Samiti Field, Uttara, Dhaka, Bangladesh
Photo Session and Closing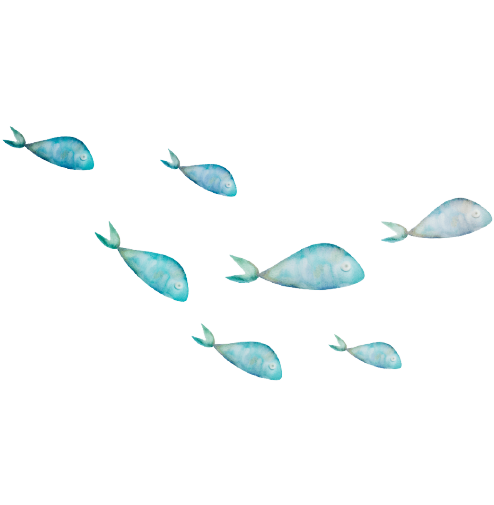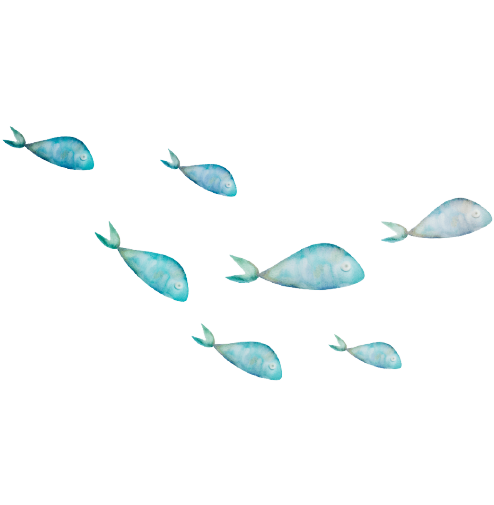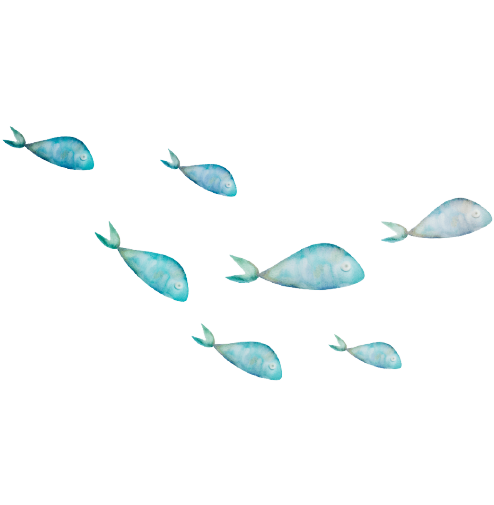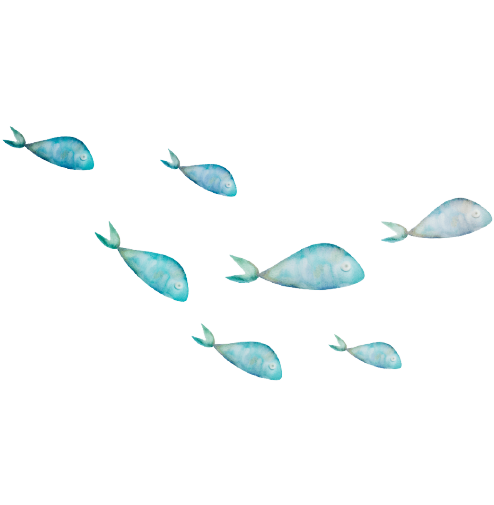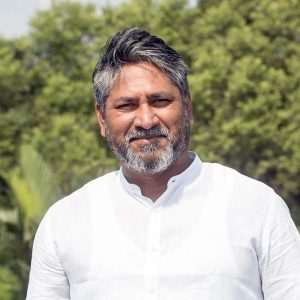 CHIEF GUEST: Sharif Jamil
Coordinator, Waterkeeprs Bangladesh
SPECIAL GUEST: Brig.Gen MD. Jahid Hossain (Retd)
Chairman, 13 Sec Welfare Society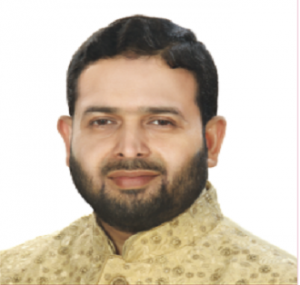 GUEST OF HONOR: Md. Mumtajul karim
General Secretary, 13 Sec Welfare Society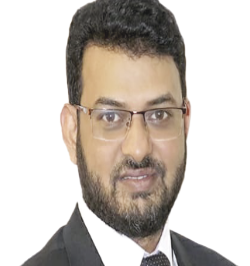 GUEST OF HONOR: Rasel Parves
Sports & Entertainment Secretary, 13 Sec Welfare Society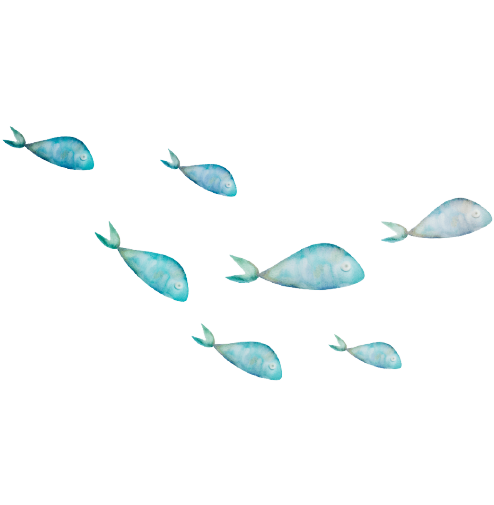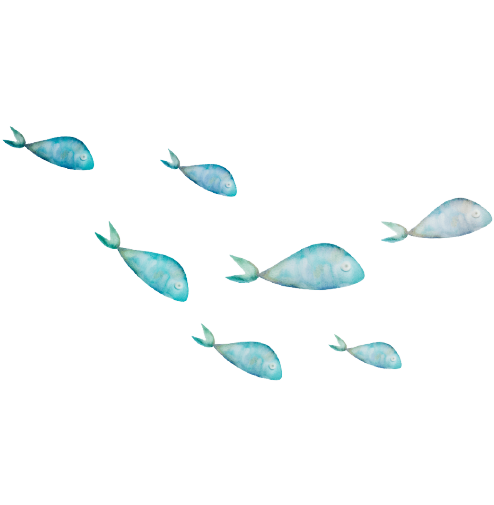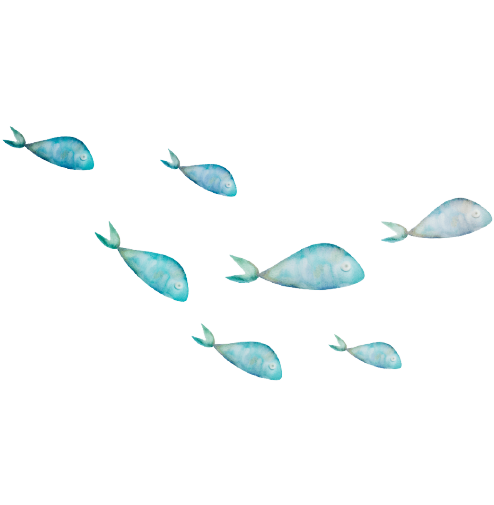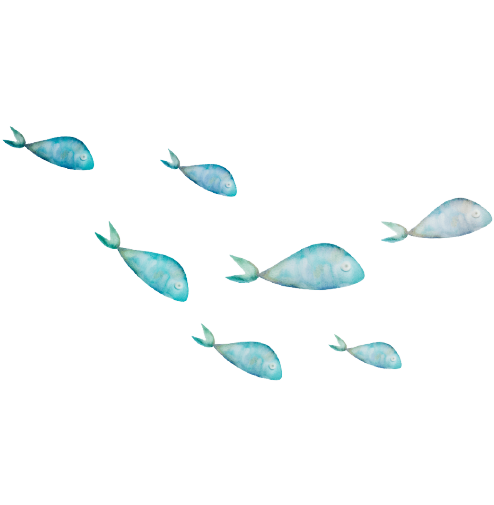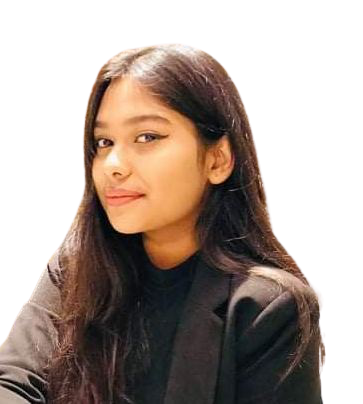 Aditi Das Aporna
Captain Buriganga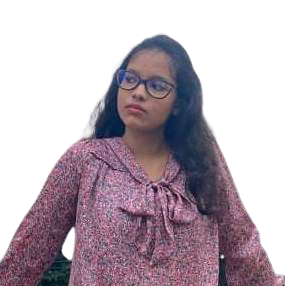 Waziha Islam Arpita
Captain Turag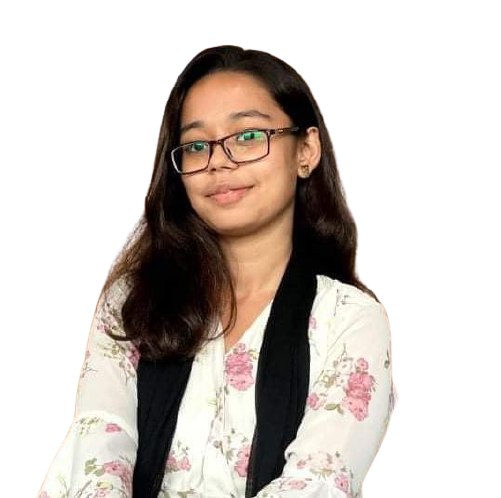 Masfiya Afrin Choity
Captain Shitalakshya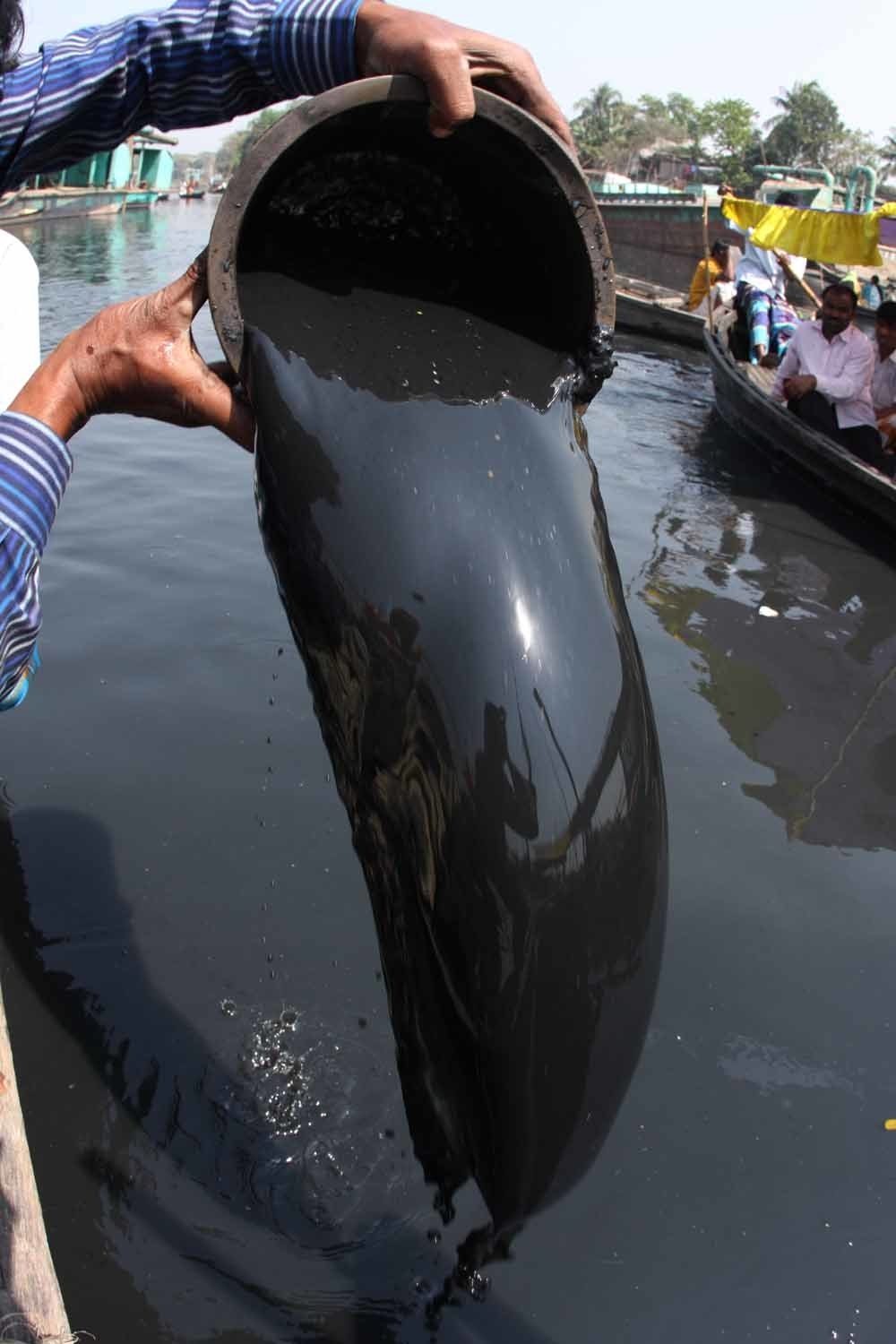 The Buriganga River (Bengali: বুড়িগঙ্গা Buŗigônga) is a river in Bangladesh which flows past the southwest outskirts of the capital city, Dhaka. Its average depth is 7.6 metres (25 ft) and its maximum depth is 18 metres (58 ft). It ranks among the most polluted rivers in the country.
The Turag River (Bengali: তুরাগ নদী [t̪uraɡ nɔd̪i]) is the upper tributary of the Buriganga, a major river in Bangladesh. The Turag originates from the Bangshi River, the latter an important tributary of the Dhaleshwari River, flows through Gazipur and joins the Buriganga at Mirpur in Dhaka District. It is navigable by boat all year round. The Turag suffers from infilling along its banks, which restricts its flow. It also suffers from acute water pollution. While attempts have been made to marginally widen the river, the majority of industry has made little effort to follow environmental law and the water has become visibly discolored.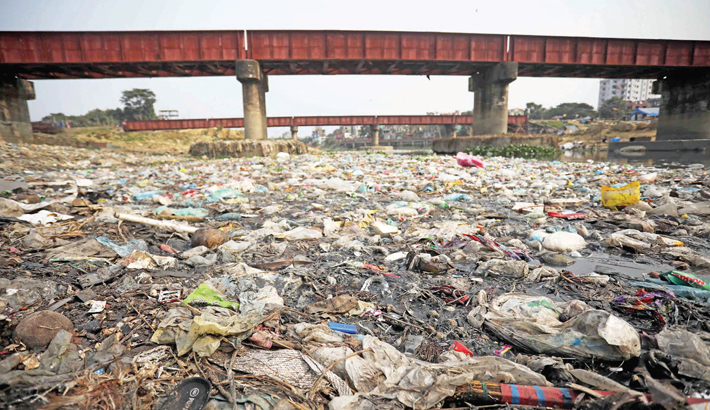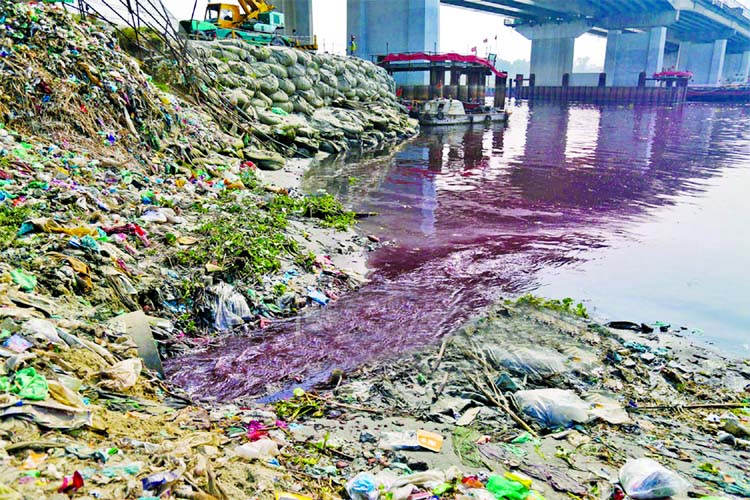 Shitalakshya River (Bengali: শীতলক্ষ্যা নদী pronounced: Shitalokkha Nodi)  is a distributary of the Brahmaputra. The river is about 110 kilometres (68 mi) long and at it widest, near Narayanganj, it is 300 metres (980 ft) across. This World's 2nd harbor-centric river now in dilapidated for pollution…